About Me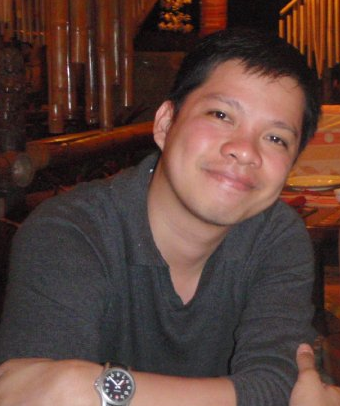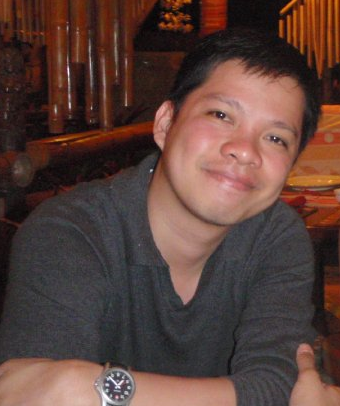 Hey everyone! PhonesOnBudget.com was created to help folks like yourself to find the best phones within your budget.
Mobile phones today have complex technical specs and more features that can drive the price higher. You don't want to spend more on higher specs that you will not be able to fully utilize, right? And what are these new features?
Aside from texting and calling, phones today are capable of running high graphics online games, taking professional-looking photos, storing gigabytes of data, live streaming, online banking, online dating, and even calories counting. It can run popular apps like Uber, Airbnb, TikTok, Spotify, Netflix, Google Maps, including virtual reality apps, and more.
Do you need all these features?
This website will help you identify the best and cheapest phones based on your needs.
Did you also know that buying phones from local stores is NOT always the best way to get HUGE SAVINGS?
In comparison to local stores, the prices of phones online can be anything from a few dollars to hundreds of dollars CHEAPER. This is because online prices are driven down by competition between online retailers.
This website will also help you find the best and cheapest phones for sale online.
I also ask that you share your thoughts by leaving a comment on any page or article if there is anything on our site that captured your interest. I love to talk about phones and mobile games with you.
Welcome again and I wish you all the best! Thank you for dropping by!
Cheers,
Email: chris@phonesonbudget.com