About Me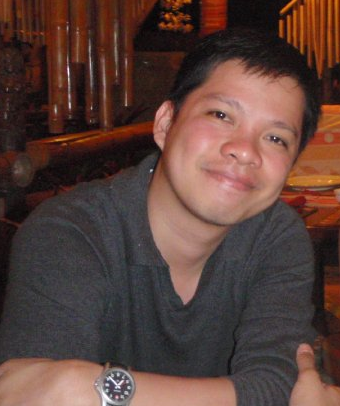 Hey everyone! PhonesOnBudget.com was created to help folks like yourself to find the best phone or tablet that you need while considering your budget.
Mobile phones today have become more expensive than they appear.
Did you know that buying phones from local stores or the device's official website is not always the best way to get HUGE SAVINGS than buying from other online retailers (e.g. Amazon)?
In comparison to local stores and the phone's official website, the price online can be anything from a few dollars to hundreds of dollars CHEAPER because prices are driven down by competition between these online retailers.
On top of this, the complex features make the selection process more challenging.
We use it as a phone, messaging device, social media platform, web browser, camera, music player, video player, GPS navigator, and more. If you thought choosing a cell phone was difficult and confusing before, it's even tougher and a lot more confusing today.
This website will make your research easier and will provide you with the help you need in finding the best phone or tablet.
I also ask that if there is anything in our site's content that captures your interest, that you get involved within our site. I love to talk about phones and tablets and if you have anything interesting that you want to share or any opinions on the content we have created on our site, please do speak up.
I love feedback in every form.
Anyway, I wish you all the best on finding the best phone or tablet and thank you for dropping by!
Cheers,
Email: chris@phonesonbudget.com